$
"Get more bang for your buck"
As some of you may know I have made the commitment to be a wise shopper, a good steward of our money. I am always looking for money saving opportunities and I want to offer money saving opportunities to you as well. Notice the ($) symbol in my weekly updates, these are used to alert of a great deal. Take advantage of them and you will "Get more bang for your buck".
Merry Christmas!
This is a busy season, a time of thanks and giving. I am thankful for so many things, for this has been a difficult year for our family and all I can think about is JESUS. He is my rock, my hope, my salvation. I want to share Him with the world! And I want to help you share Him with others; when you give this holiday season don't forget to share the gift of Christ, the message of John 3:16. You can do so on your gift tags, greeting cards and in your conversation. Let everyone know how happy you are with your gift…Jesus!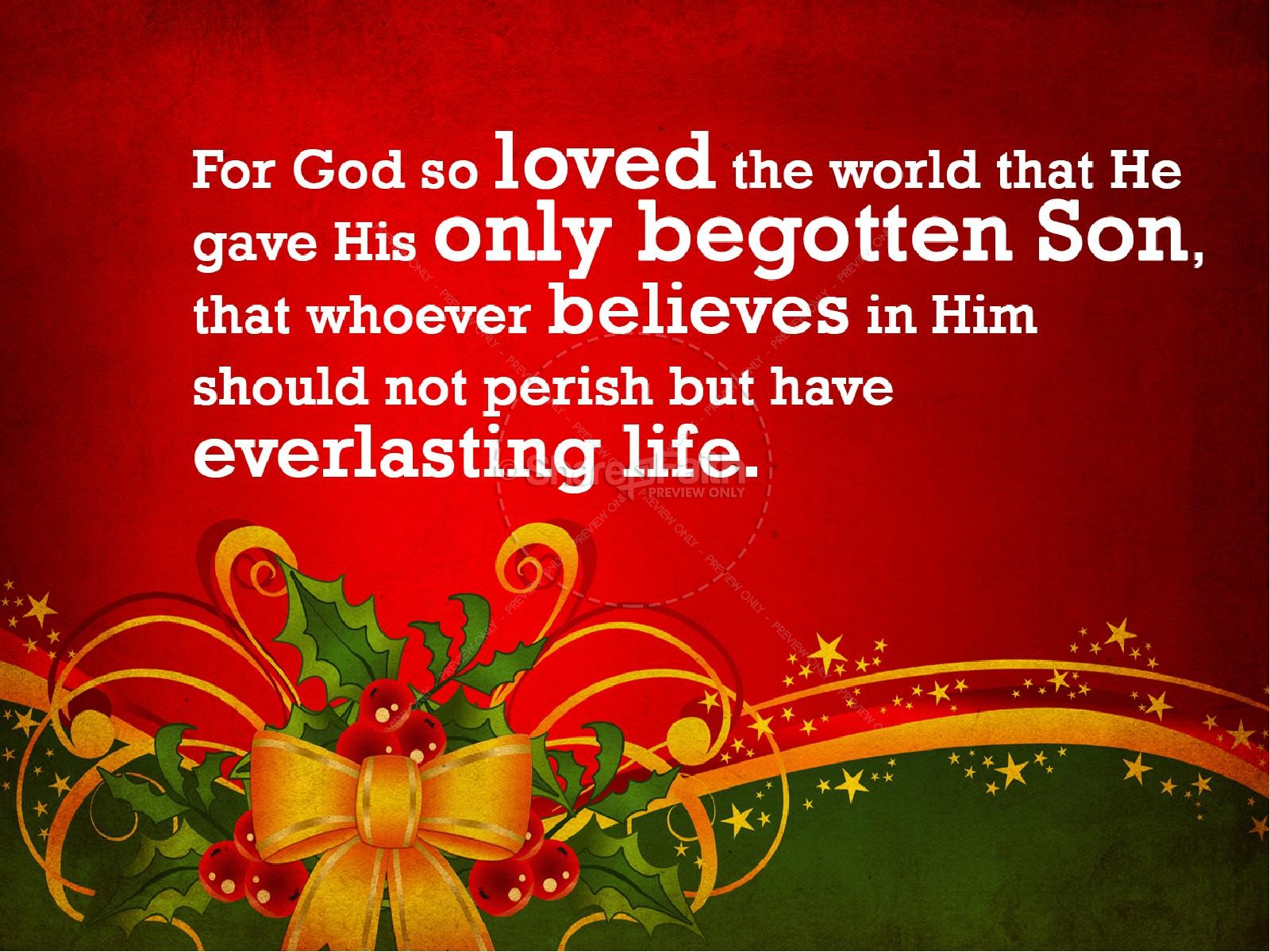 To use this message on with your gifts this holiday season, copy and paste several to a blank page, then print and adhere them to a gift tag or inside a greeting card (on the left hand side which is usually blank). Use this message as reminder on your voice recordings too!
LAST MINUTE PROJECT COMPLETION OPPORTUNITIES
JEWELRY WORKSHOP
Thursday December 17, 2009
6:30-9:30 p.m.
Come join the fun! This workshop features a project each month to inspire you and to allow you to learn and share as you complete a project to be worn by you or given as gift. Great for Christmas season! All of my tools and idea books are available for use. I some tools and findings available for purchase as well. COST JUST $10 (cost includes all product and instruction for Make and Take Project of the Month)


December Make & Take Project:

2 pairs of Chain Dangle Earrings*
Let me help you complete your projects! I am in elf mode, here to serve you. I will cut, mount, stamp, even address your cards…whatever you need me to do to help you COMPLETE your holiday projects. It is not too late to make Christmas cards. I have a great special $ make cards for just $1 each, make 12 or more cards and your workshop cost is FREE this Saturday only. Bring your photos to be given with the cards. Also, bring your addresses and your stamps and mail them when you leave!

PROJECT COMPLETION WORKSHOP
Saturday, December 19, 2009
10:00 a.m.-2:00 p.m.
At my Project Completion Workshop I offer you TIME, SPACE, USE OF MY TOOLS, FRESH IDEAS, INSPIRATION and NEW TECHNIQUES to complete your paper projects…albums, greeting cards, gifts, tags, bags and more… Light snack and beverage provided. COST JUST $7
You can make these earrings to your liking, long, short or in between. Make them to wear at your Christmas or New Year's celebration or to give as a gift.

FRUIT OF HER HANDS BUCKS…it's like money in the bank!
Complete one or more of the following and earn up to (3) Fruit of Her Hands Bucks good for purchases made now through December 31, 2009 (use one buck per $10 increment towards the purchase of any in stock item in my studio) Simply…Subscribe to my blog, Visit my Fruit of Her Hands website and "heart" your favorite item and or Update your Wish List by email boworks@aol.com. Your Fruit of Her Hands Bucks will be emailed to you. Use them and save during my holiday specials this week!
FRUIT OF HER HANDS HOLIDAY SPECIALS
Now through December 20th…
$
Check out the Last-minute holiday gift sale and save 20%, order through December 20th , and save on a whole sled full of the perfect last-minute gifts.

They have some great deals as low as $9.60!

I too will be shopping from this sale!

You can order them through me with credit card payment by phone or my website for direct shipping.
December 14th -December 24th
$ Purchase a $50 gift certificate for that special someone (or yourself!) and I will give you an extra $5 gift certificate FREE! There is no limit to the number of free certificates that you may earn! Club members may want purchase a gift certificate now to have them on hand for all of the specials that Fruit of Her Hands will be offer in 2010 Members Only. Remember, this offer is good toward the purchase of any CM products (purchased through me directly), and Fruit of Her Hands Jewelry, Greeting Cards and Gifts.
Thank you for your input! I heard you and have included all you paper crafters in the invitation to the January crop.
$8 HOURS of POWER
PROJECT COMPLETION WORKSHOP
Friday, January 29, 2010
6:30 p.m.- 2:30 a.m.
Are you looking for an opportunity to complete a couple of album projects or paper projects? Maybe you'd like to complete an album for an upcoming wedding or graduation or you'd like to make greeting cards for the year or get ready for Valentine's Day? Well this is your chance! Join me for 8 hours of project completion time. Bring your unfinished album project(s) (in your Power Layout Box if possible) and I will show you how to use our Power Palette System to complete an album project AND you will learn how to make quick borders to enhance your pages using our Custom Cutting System and 12" Rotary Trimmer. Or you can bring your paper, stickers, stamps to complete those greeting card and gift projects AND I will show you how to make greeting cards for all occasions using just (1) template. So, are you up for the challenge? REGISTER WITH WORKSHOP FEE BY JANUARY 1, 2010 AND RECEIVE A $10 PRODUCT CERTIFCATE (good that day only on in stock product and merchandise). This is a great opportunity to catch up or complete those projects! All the latest Creative Memories cropping tools, idea books, and pens will be available for your use. Dinner, snacks and beverage will be served. Registration with workshop fee is due by January 15, 2009 to participate, space is limited. Cost: $35/ACC Members just $30